Parking Management Solutions
Take your parking management solution to the next level!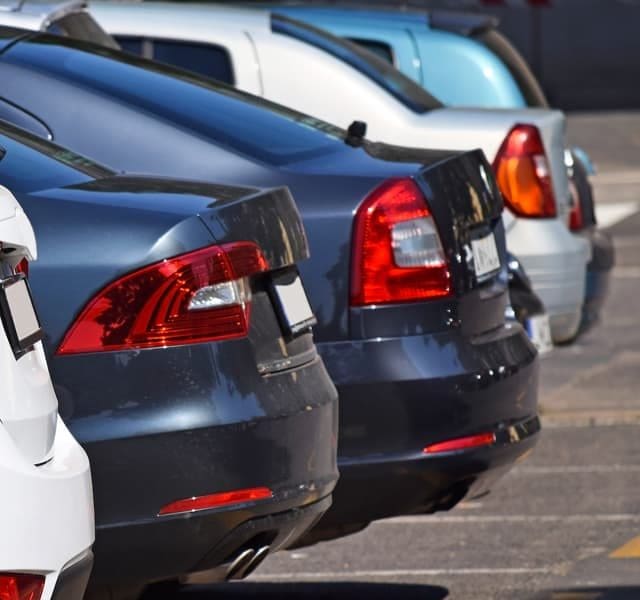 Cardinal Tracking understands your need for a parking solution that is flexible and meets your unique environment needs.  Our product is customizable, offering flexibility for all clients no matter what environment or size of the parking operation. We offer software suited for universities, municipalities, airports, hospitals, and private parking operators. 
Cardinal's Parking Management solution, TickeTrak 10 , offers your organization live data transfer so officers can access the latest scofflaw, permit, and ticket information. 
We also provide integrations with various other parking vendors to allow you to get even more out of your parking management software. These include License Plate Recognition, Parking Rights, Meters, and Gate Access, as well as online payment and registration portals so your operation can accept ticket payments, appeals, and permit registrations online.
Our System Modules Consist of
TickeTrak Features/Benefits
TickeTrak is a web-based solution which incorporates a responsive design that can be hosted in the cloud or on-premise.
View more details such as payment and appeal status at-a-glance.
Our reports, both pre-defined and User defined Ad-Hoc, are categorized by module to reduce the effort of finding the correct report.
Latitude and Longitude Locations
We collect the lat/long GPS coordinates indicating the exact location where a citation was issued. The GPS coordinate also allows for pin-mapping and geo-reporting of citation data.
TickeTrak is compatible with receipt printers, cash drawers, barcode scanners, and touch screen displays.
Schedule Multiple Processes
No need to remember to run a process on a given day. Schedule it and forget it and let the process run automatically.
Customizable Customer Portal
Our portal is easily customizable by users without having to leave TickeTrak or understand anything about HTML.
Pre-validation (automatic) solution allows clients to determine customers' eligibility to order specific permits online before they order the permit.
Complete System Configuration
Configure our software to match your business rules. Don't change your business rules to match our software.
See Our Parking Solution Live
Our staff will provide a demo of our software tailored to meet the needs of your organization.
Learn how we can help take your Parking Software to the next LEVEL.