Empowering Progress through Data Driven Decisions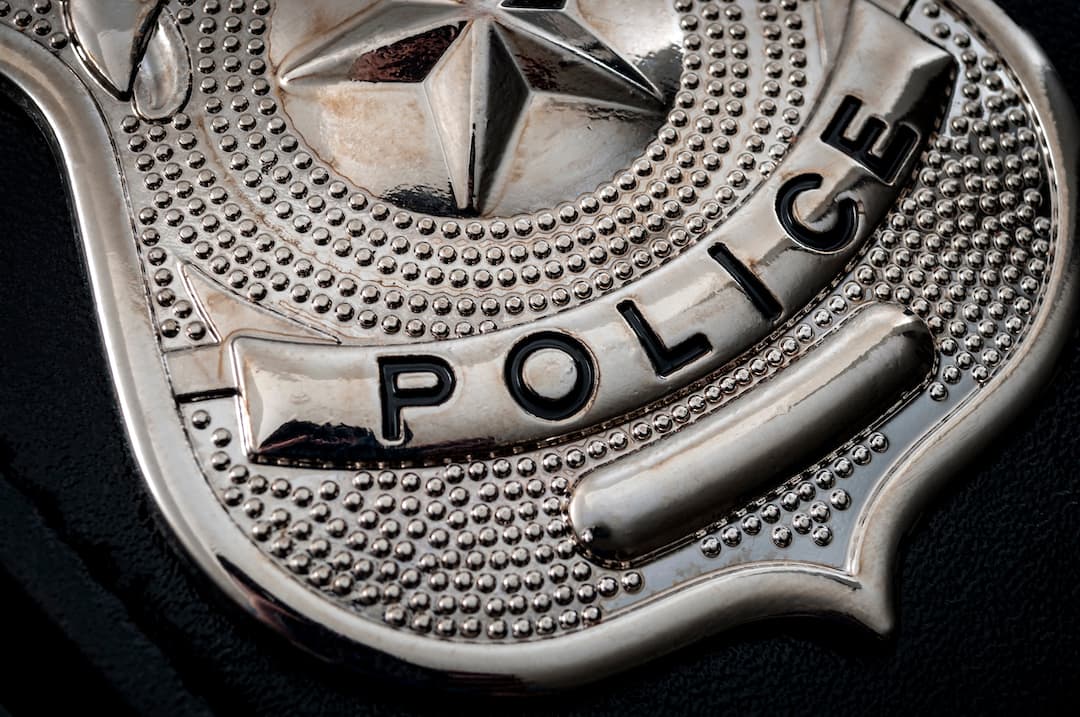 Public safety is a huge priority within every community, particularly as budgets decrease and populations grow. The Cardinal Tracking Suite of Public Safety products provides agencies a cost-effective way to gather the information that you need to meet reporting requirements, improve operational efficiency, policing effectiveness and resident safety.  We provide the software, hardware and services that help minimize the time spent on reports, so you can maximize the time spent on other responsibilities.
We have been in the public safety industry for more than 30 years and NIBRS compliant for more than 20 years.  Our employees are dedicated to ensuring our products meet your needs and the needs of your organization. 
Let Cardinal Tracking help you serve your community well.
Our System Modules Consist of
See Our Public Safety Solutions Live
Our staff will provide a demo of our software tailored to meet the needs of your organization. 
Learn how we can help take your Public Safety Software to the next LEVEL.