MobileCite E-Citation Solution
Empower your officers to be safer and more accurate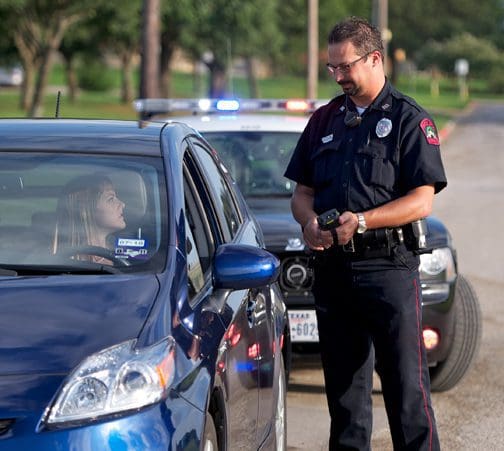 MobileCite:
Reduces stop time to keep your officers safe
Increases accuracy of issued citations and warnings
MobileCite provides your officers with an easy-to-use eCitation system
We provide customized ticket design services. Our in-house staff of printing experts can assist you with design, layout, and artwork. 
See Our Mobility Solutions Live
Our staff will provide a demo of our software tailored to meet the needs of your organization. 
Learn how we can help take your Public Safety Software to the next LEVEL.