Meet our dedicated Parking Management and Public Safety Experts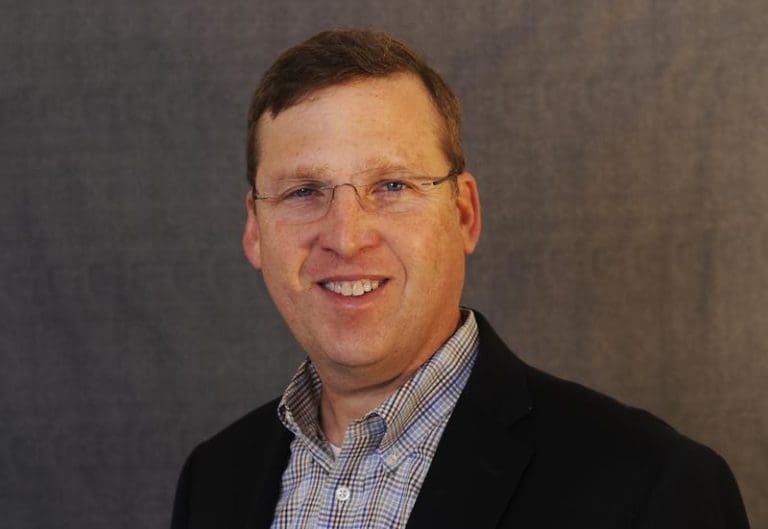 After Steve graduated from Baylor University, he was hired as a software developer for Cardinal Tracking. Throughout his career, Steve has developed software, managed development and support teams, and developed new business opportunities for Cardinal. In 2003, Steve was promoted to President and CEO and continues in that role today.
VP of Sales and Marketing
Peter joined Cardinal in 2015 after spending 14 years at Trimble Navigation where he has served as the Sales Manager both domestically and globally. Also, while he was at Trimble, he served as Director of Sales of the mobile hardware division. In his current role at Cardinal, VP of Sales and Marketing, Peter manages both the Sales and Marketing teams.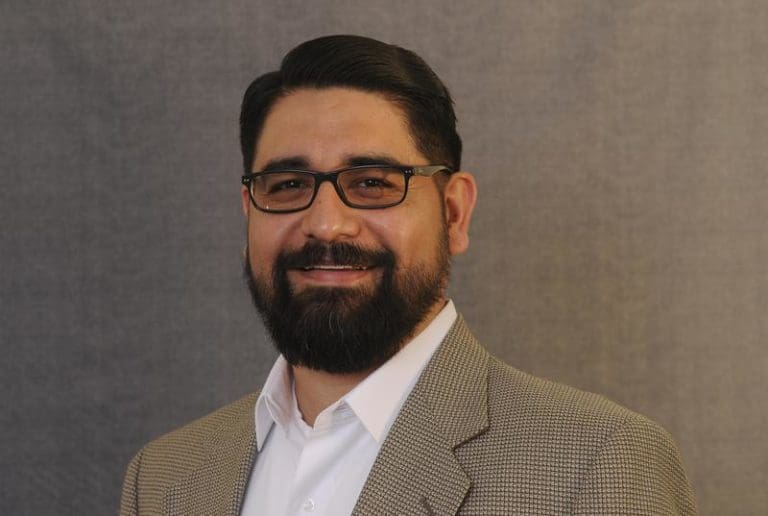 Product Development Manager
Mike is the Product Development Manager at Cardinal Tracking with over 23 years' experience in software development and system architecture. Mike leads and mentors a team of developers in developing and delivering scalable, high-performance, enterprise business solutions to our customers. He has over 30 years' experience in the technology industry leading technical teams and providing hands-on technical programming expertise.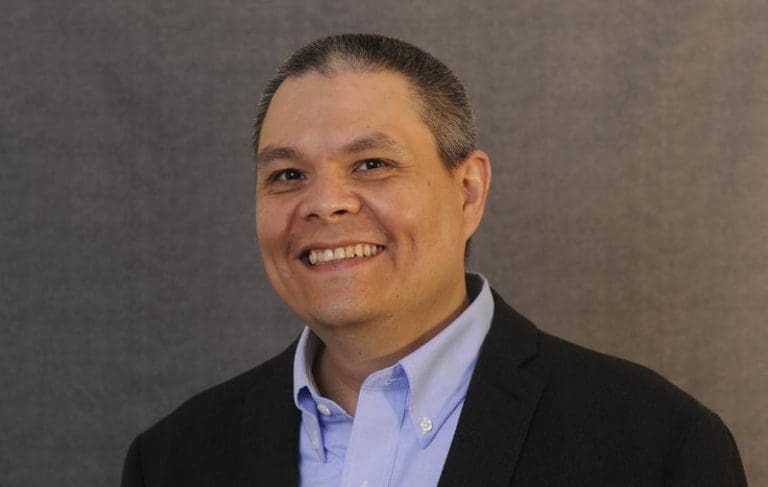 Business Manager for Enterprise Accounts/Special Projects
Eddie is the Business Manager for Enterprise Accounts/Special Projects. Eddie has been with Cardinal Tracking since 2007 working in various roles along the way including Product and Project Manager positions. Eddie currently leads his team in strengthening our relationship with our enterprise accounts by providing outstanding customer support and custom software solutions.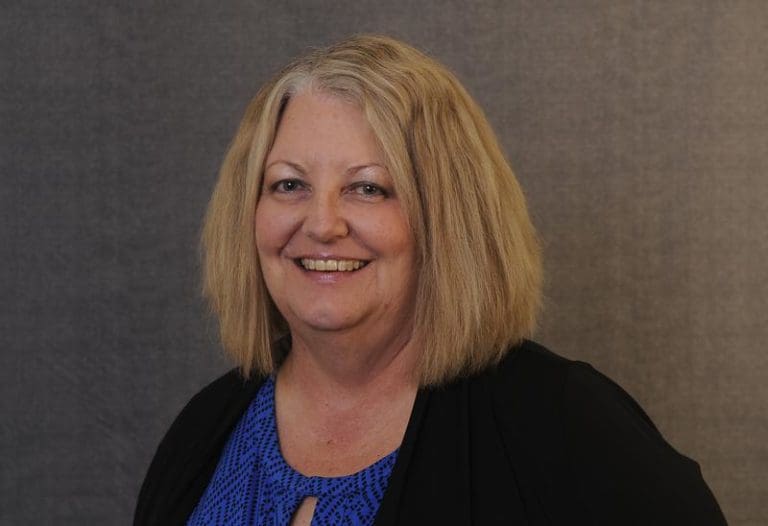 Laura Mason, Operations Manager and Public Safety Business Manager
Laura is the Public Safety Business Unit Manager for Cardinal Tracking. She has been a part of the Cardinal team for the last 20 years in many areas from Training/Support to Project Management to Sales to Manager of the Public Safety Product line. Before Cardinal, Laura was a Lieutenant at the UT Arlington Police Department where she managed records (she was a Badge user even then) and IT. She received her Bachelor's Degree from Baylor and has her Master's Degree in Public Administration from the University of Texas at Arlington.
Business Manager - Parking Products
Jeremy is the Business Manager for Cardinal's Parking Solutions. In this role, Jeremy is responsible for setting the course for the future direction of our parking applications. Jeremy is also actively involved in our implementation process, as well as post-implementation support services. Jeremy has been with Cardinal for over 20 years.
Business Development Manager
Troy is the Business Development Manager at Cardinal Tracking and leads our B2B sales department and develops relationships with our partners. Troy has been with Cardinal Tracking since 2004 and has worked in various sales-related roles along the way with a specialty in hardware knowledge and currently supports the different business channels at Cardinal.
Phone number: 800.285.3833 ext. 340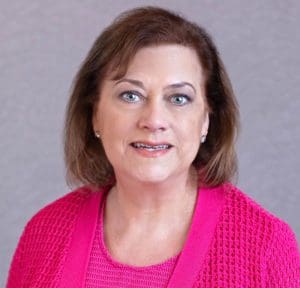 Christi returned to Cardinal Tracking after many years of working in various sales and marketing positions around the U. S. Her previous work at Cardinal Tracking was to provide installation and training on TickeTrak and Courts. Christi returned as Marketing Manager for Cardinal Tracking and now has added sales to her role. She enjoys visiting with customers to provide the best solution for each instance.
Phone number: 800.285.3833 ext. 135
public safety Sales Manager
Phone number: 800.285.3833 ext. 353