Parking Tickets and Envelopes
Our dedicated team can help your agency print parking and enforcement tickets and envelopes.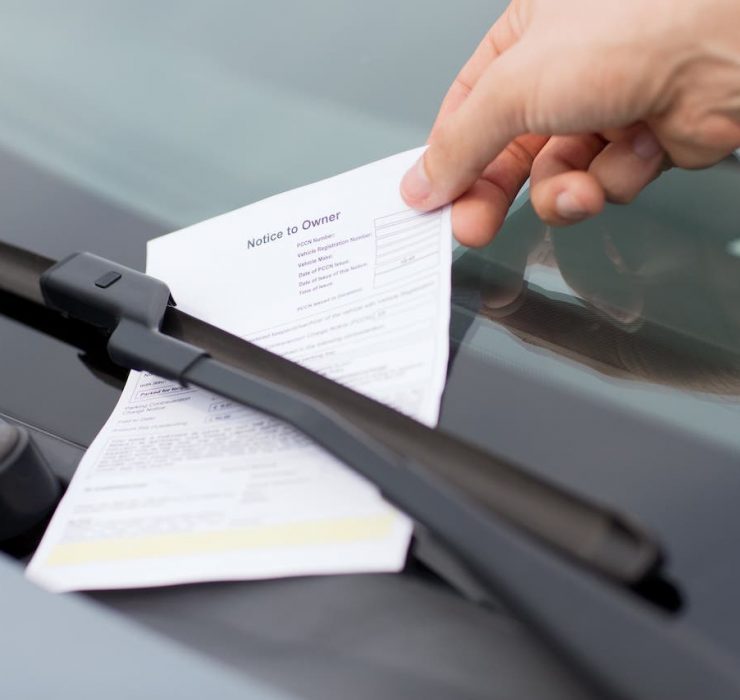 Contact us for a price quote for all your ticket and envelope needs! Our in-house staff of printing experts can assist you with design, layout, and artwork. We offer a wide variety of options so you can get the product that works best for you. Some of your ticket and envelope choices include:
Ink color
Use of logos
Envelope paper color
Use of postal permit barcodes
Polythermal grades of paper
We create tickets for all printers associated Cardinal Tracking software, including the CASIO IT-9000, ZEBRA, and N5Scan.
Authorized Handheld Repairs
Cardinal's team of customer support specialists are dedicated to providing you with the type of service and support you have come to expect! Cardinal is an authorized Trimble and Casio service center with in-stock repair parts to quickly service your unit and get it back in the field. Our hardware repair specialists take pride in providing quick and reliable service on your handheld units.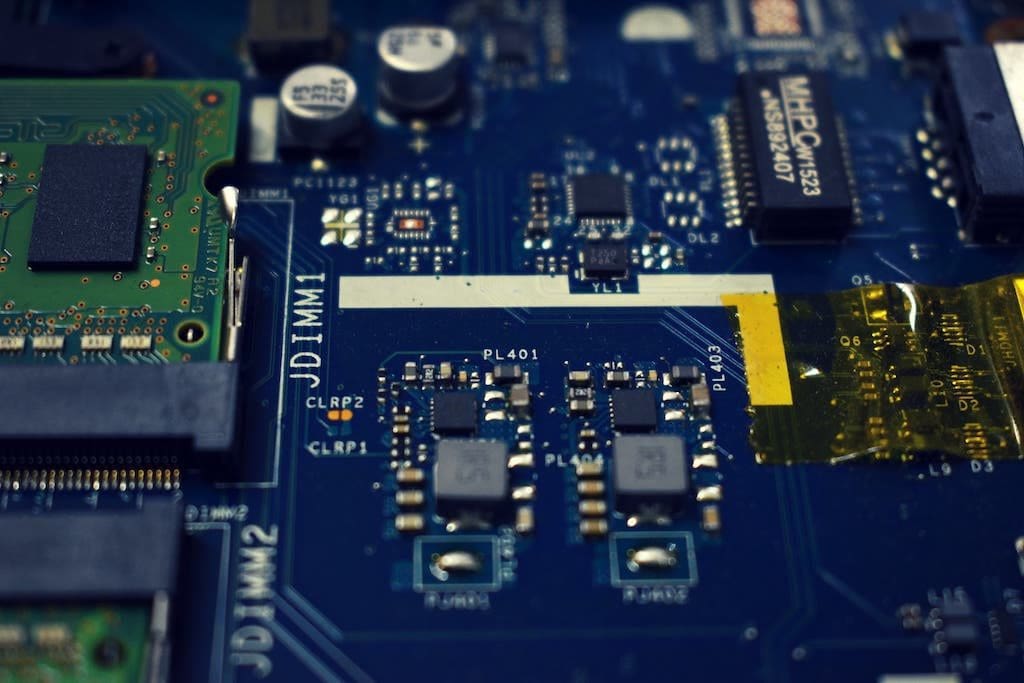 Handheld Repairs Procedure
At Cardinal, we understand the cost of downtime for your field computer, so we take the time to troubleshoot before you send it.
Obtain an RMA number by calling Cardinal's Customer Support Hotline.