Innovate - Automate - Succeed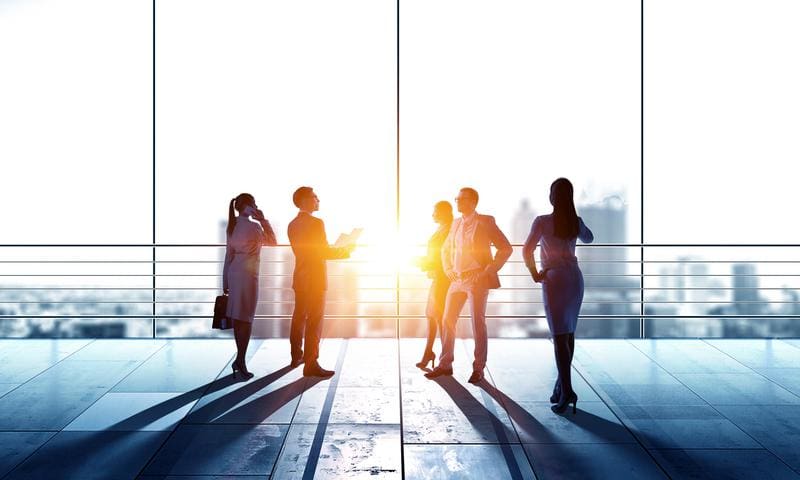 Cardinal Tracking has over 30 years of experience in the Parking and Public Safety industry. With hundreds of  customer installations in North America, Cardinal Tracking is confident that our solutions identify and meet your needs, and can continue to do so for many years to come. With our additional products and services and excellent support of our fully integrated hardware and software systems, we aim to build a lasting relationship with all of our customers.
With an average tenure of over 9 years of employment, Cardinal Tracking's employees and the service they provide is exemplary. We are committed to supporting our customers to ensure they can succeed when they are out serving their own communities.
Cardinal Tracking Careers
Whether you're looking for a career in the technology space, or you're searching for a place to grow your parking and public safety knowledge, Cardinal offers a range of opportunities.