For parking and public safety professionals, Cardinal's experienced team delivers solutions that simplify your process while building strong customer partnerships.


Parking and permit management in a comprehensive and robust solution to meet your unique needs.

Mobile hardware consulting, configuration, fulfillment and distribution services allow you to focus on your software solution while we take care of the hardware.
Hear from Customers Like You
"As the IT director for Hope PD, I am grateful Cardinal Tracking is looking out for law enforcement agencies and will continue to develop programs that will enhance our ability to serve our community and be prepared through technology."
"Cardinal specifically has been very supportive over the years... Their help center is second to none when you call in."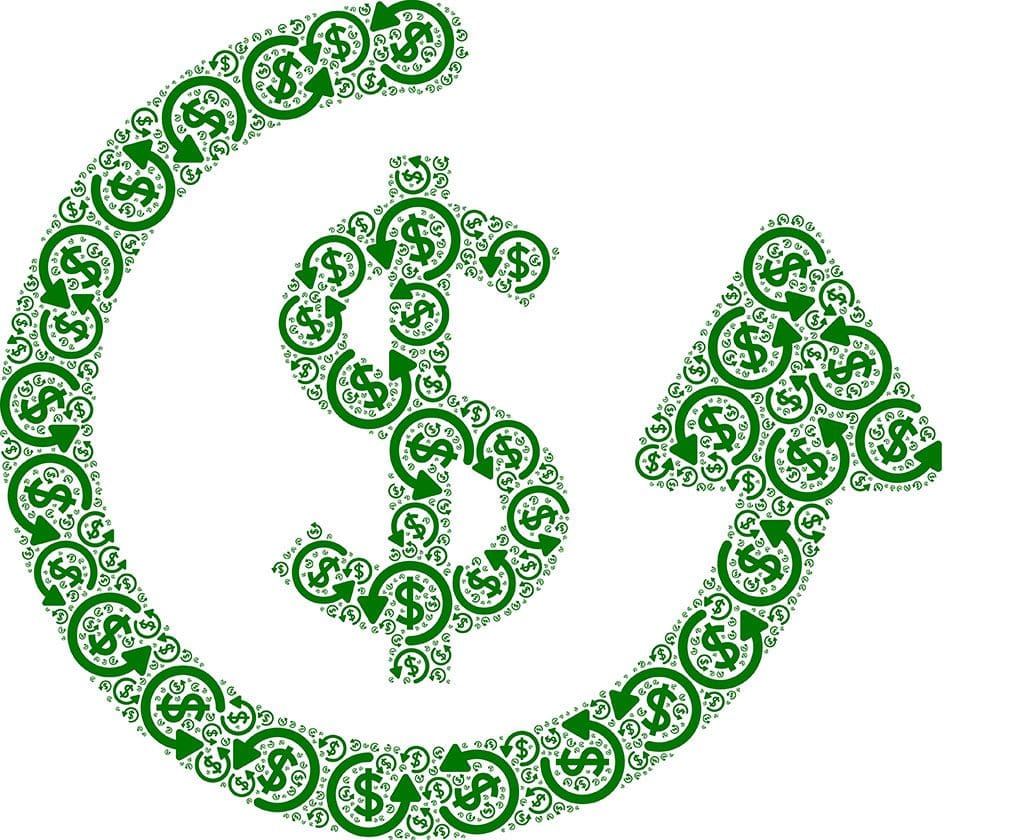 Parking control and equitable access to parking have been an urban challenge since the proliferation of the automobile in modern life. We gave up stables
Read More »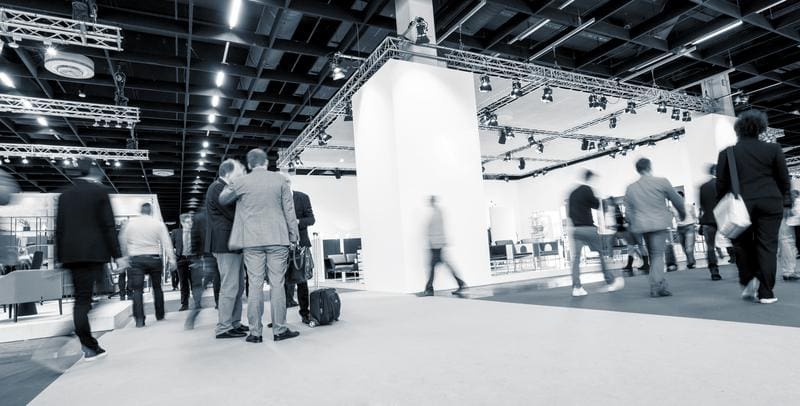 We want to meet you! Find out where Cardinal Tracking will be next, and come visit with us to learn more about our parking and public safety solutions. 23 October
Read More »