Delivering advanced Parking and Public Safety Solutions!
We provide software solutions that empower you and your organization.

We offer comprehensive Parking Management solutions to municipalities, campuses, and private operators.

We offer a full suite of records management, CAD911, and eCitation solutions to municipalities and campuses nationwide.

Cardinal Tracking is a distributor and mobility consultant delivering solutions and services in today's environments.
Hear from Customers Like You
"As the IT director for Hope PD, I am grateful Cardinal Tracking is looking out for law enforcement agencies and will continue to develop programs that will enhance our ability to serve our community and be prepared through technology."
"Cardinal specifically has been very supportive over the years... Their help center is second to none when you call in."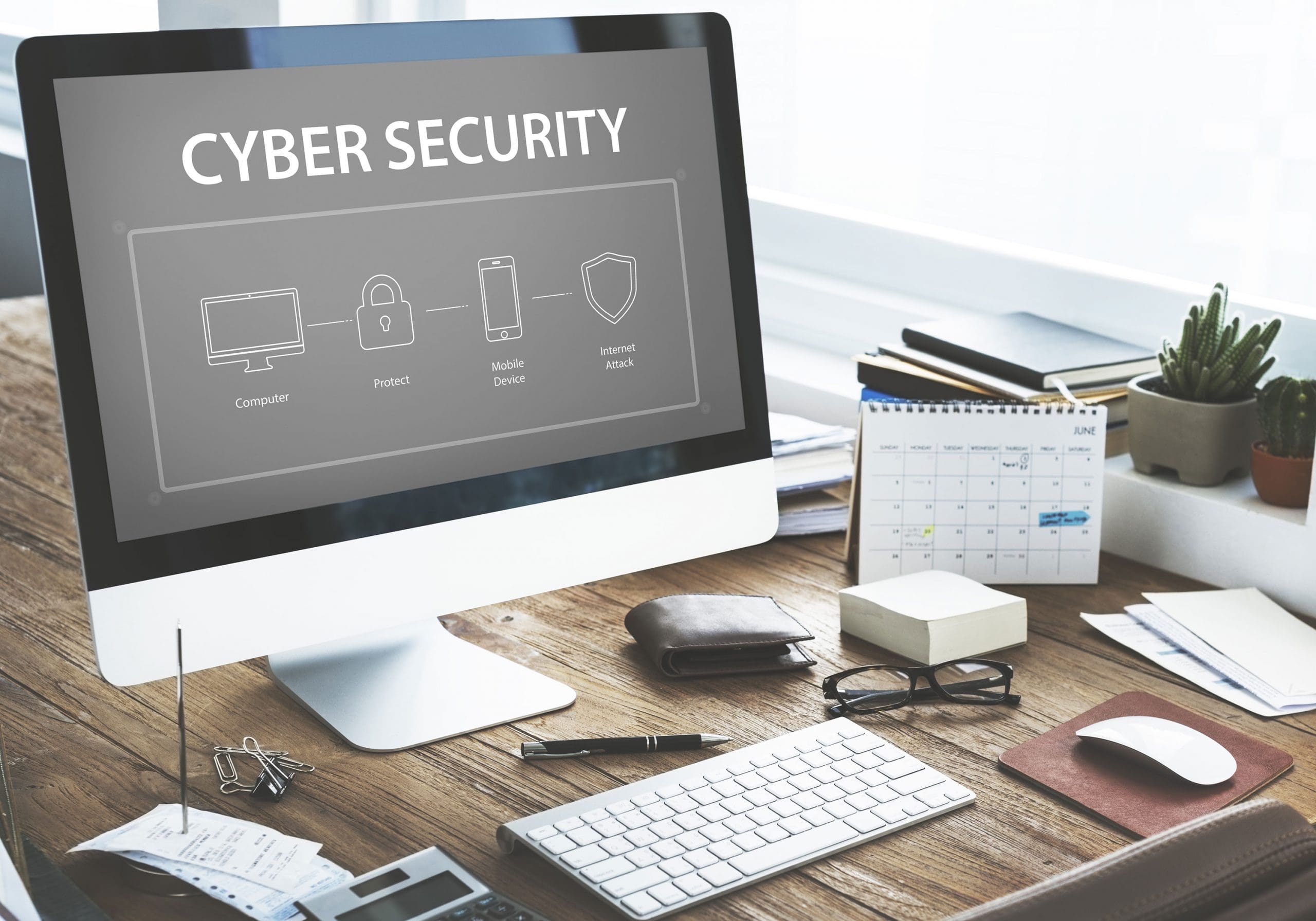 The tools available to law enforcement have grown tremendously over the years.  Weapons, radios, body armor, and vehicles used to be the essential tools for
Read More »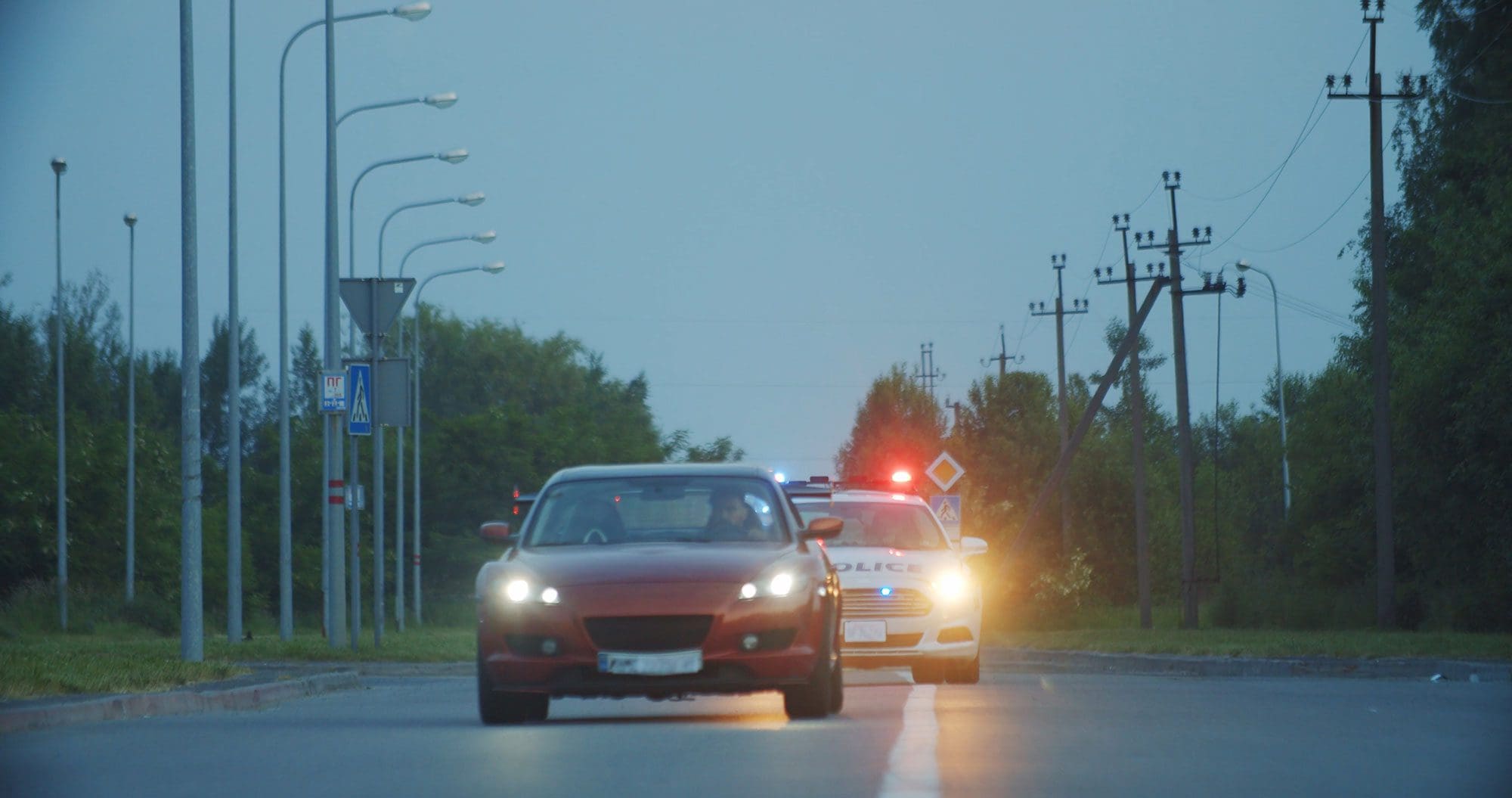 When it comes to safeguarding communities, public safety entities and personnel must perform a delicate balancing act. Law enforcement must protect and serve the public
Read More »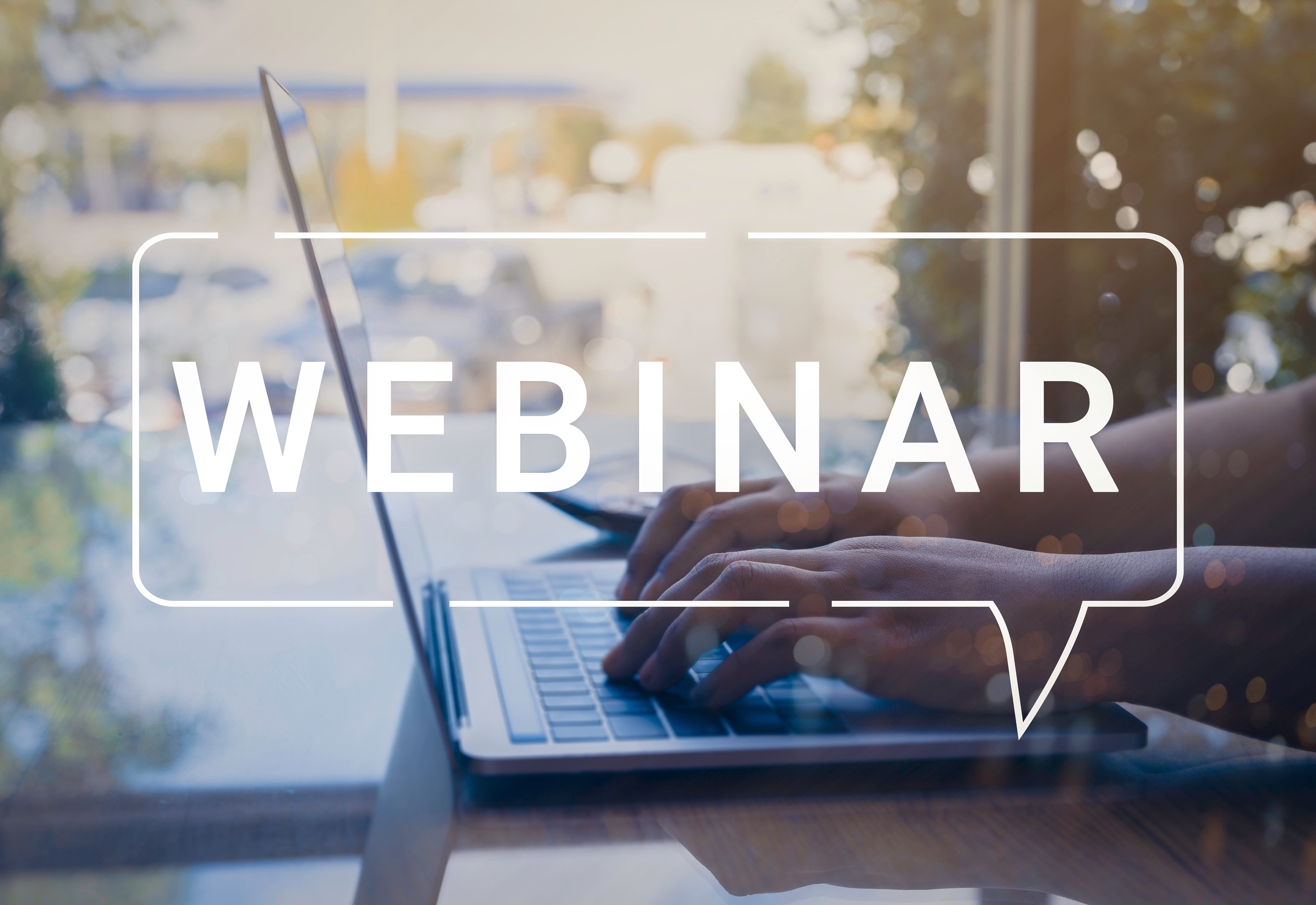 Join us Thursday, December 10th, to learn how Cardinal's TickeTrak 10 and Skyview can help optimize your organization's efficiency and provide you with real-time, powerful
Read More »