Want to use a variety of solutions and need them to work together?
You can choose what works best for you, and Cardinal Tracking
will integrate your choices for a seamless solution.
Available Parking Integrations
Parking Rights Integrations ​
Allow officers to use a single application to enforce parking and validate parking rights with the top mobile phone payment providers
Create secure data exchanges with collection agencies to transmit delinquent accounts and receive payment updates.
Make it easy to share permit, vehicle, and person data with a permit fulfillment vendor so they can complete transactions with your customers.
Easily share permit data with access control vendors to allow them to do what they do best without requiring your customers to use two different systems to request permits
Support the sharing of data between systems and go a step further to ensure the data is kept in sync, regardless of if you send every ticket to the student records system for collection or if you allow collection in both the student records system and TickeTrak.
Easily take credit card payments online through our portal while maintaining data security with various payment processors
License Plate Recognition (LPR)
Share data such as Scofflaw and Permits with an LPR system, allowing searches for vehicles that need to be booted or towed while at the same time validating vehicles. Vehicles requiring enforcement get enforced faster because the LPR system provides the application with vehicle information, allowing the officer to skip re-entering vehicle details.
Other Enforcement Solutions ​
Integrate with other enforcement solutions such as red-light cameras, consolidated collections efforts, and payment processes in one system.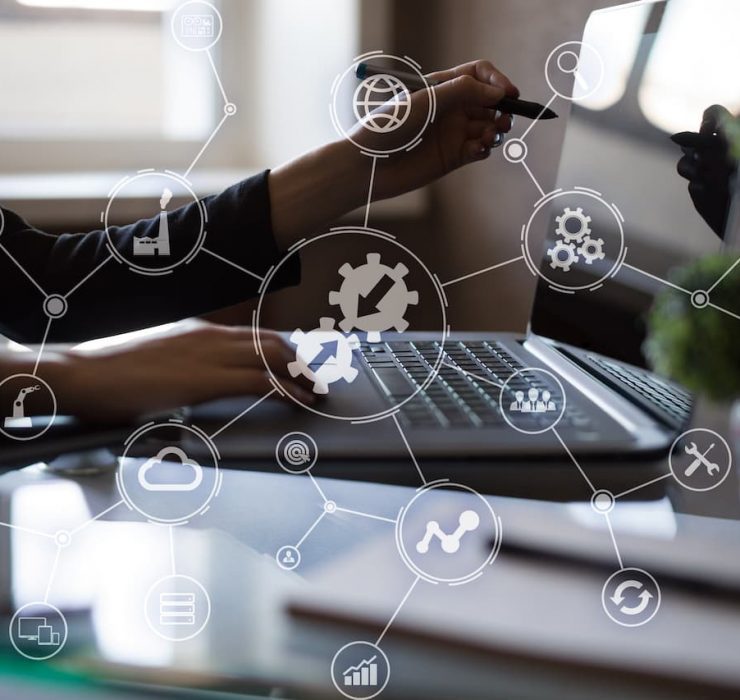 You can have flexible integration with no manual exports or batch processes required.

We offer many other integration services, including:
Pay-by-phone
LPR Permit fulfillment
Central cashiering vendors
Get a demo to learn how TickeTrak integrations are tailored to meet the needs of your organization.