Court Records Management Solution
Our Court software is our court records management system designed to streamline your data to increase accuracy.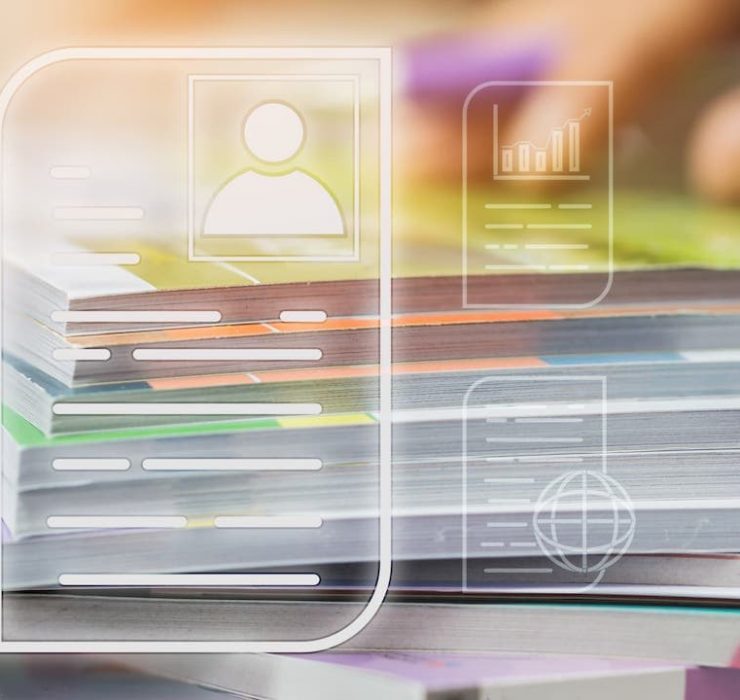 Our Court solution can be used as a standalone system or integrated with our eCitation, Badge RMS, and MobileCite system to provide automatic data transfer from the officer's car to the court clerk's desk. With these three products integrated, you're able to automatically track and manage violation fines, fee calculations, bonds, and warrants. Cardinal's Court software has an online payment portal solution to help eliminate long lines and frustrated customers. It's easier now than ever to collect and apply payments for citations online 24/7.  We partner with several companies to provide a variety of payment options, so your organization can find the solution that works best for you. Our dedicated support team is here to help and provide assistance as needed.   With an average tenure of nine years at Cardinal and in-house industry experts of former police chiefs, dispatchers and administrators, our seasoned staff can walk you through support questions, best practices, purchasing decisions, and more.
See Our Public Safety Solutions Live
Our staff will provide a demo of our software tailored to meet the needs of your organization. 
Learn how we can help take your Public Safety Software to the next LEVEL.