Hardware and Software Mobility Solutions
Cardinal Tracking is a distributor and mobility consultant delivering solutions and services in today's mobile environments.
Cardinal Mobility Solutions
Cardinal Tracking specializes in mobility solutions by offering the latest technology from the industry leaders. We evaluate your current work flow and make recommendations to help maximize your operations. We can offer consulting, deployment, software development and support services to ensure a successful project deployment.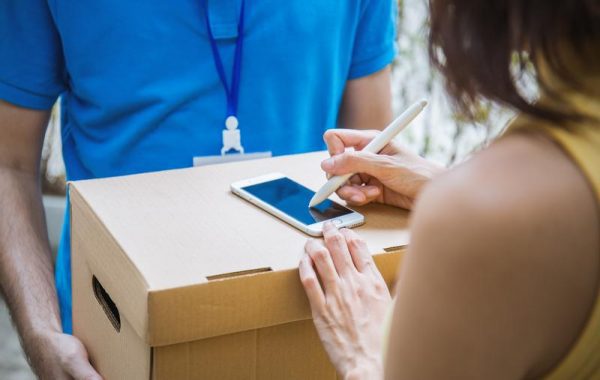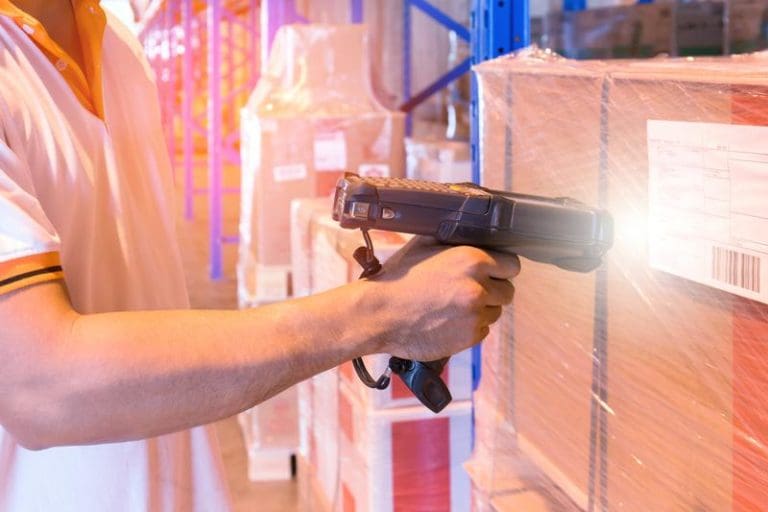 Are you Looking to purchase new hardware or accessories for your organization? Visit our online store today to browse our current section of handhelds and accessories.
Authorized Handheld Repairs
Cardinal's team of customer support specialists are dedicated to providing you with the type of service and support you have come to expect! Cardinal is an authorized Trimble and Casio service center with in-stock repair parts to quickly service your unit and get it back in the field. Our hardware repair specialists take pride in providing quick and reliable service on your handheld units.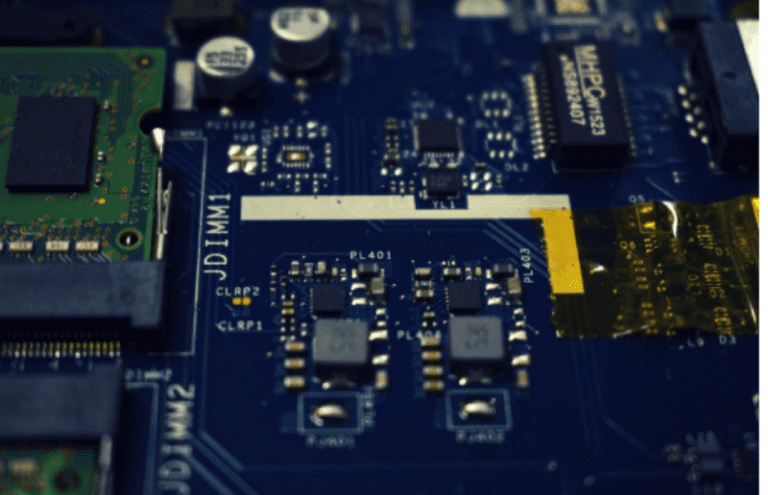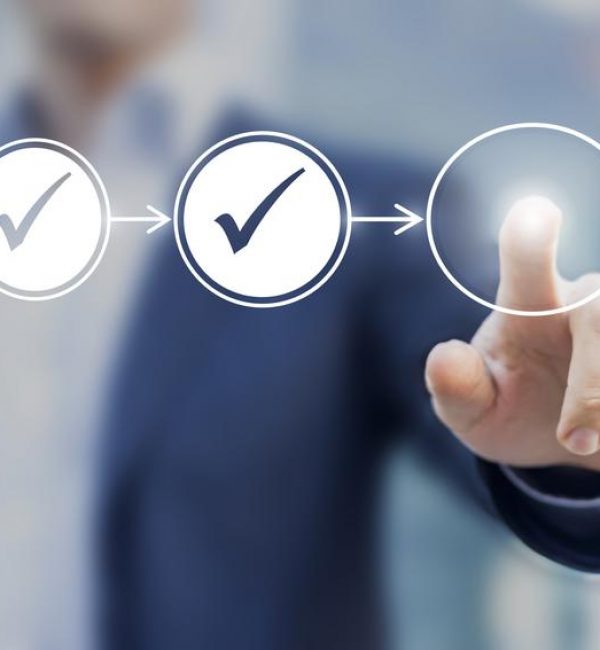 Handheld Repairs Procedure
At Cardinal, we understand the cost of downtime for your field computer, so we take the time to troubleshoot before you have to send it in.
Obtain an RMA number by calling Cardinal's Customer Support Hotline – (888) 634-7181 or submitting an online RMA form.
How Can Our Mobility Solutions Help You?
Learn more about Cardinal Tracking's distributor and mobility consultant delivering solutions and services.