Simplify Your Parking Enforcement and Permit Management

Cardinal Tracking has over 40 years of parking industry experience
The first to offer an automated parking enforcement solution
Pioneered at-a-glance technology for parking
Our staff has a strong and extensive background in parking – some came to us from having worked in the parking industry
We have extensive integration partners, but regardless of the integrations/partners, you only need one number to call for support
Our technicians have an average tenure of 12 years and you will never have to talk to an automated support line
Robust Permit Management
TickeTrak's robust permit management allows you to pre-validate permits for people who are eligible to receive them by creating people groups. You can create an unlimited number of people groups
Examples of people groups could be students or faculty/staff. You can also create sub-groups such as freshmen, sophomore, junior, etc. under the student group
Some of the things you can configure with the people groups include:
Assign permit types by people groups

Specify the number of vehicles allowed by people group

Apply discounts to a people group

Assign different rate codes to different people groups

Assign payment types to people groups, such as payroll deduction for faculty/staff
Those are just a few of the possibilities. As you can see, the permit system with people groups is very customizable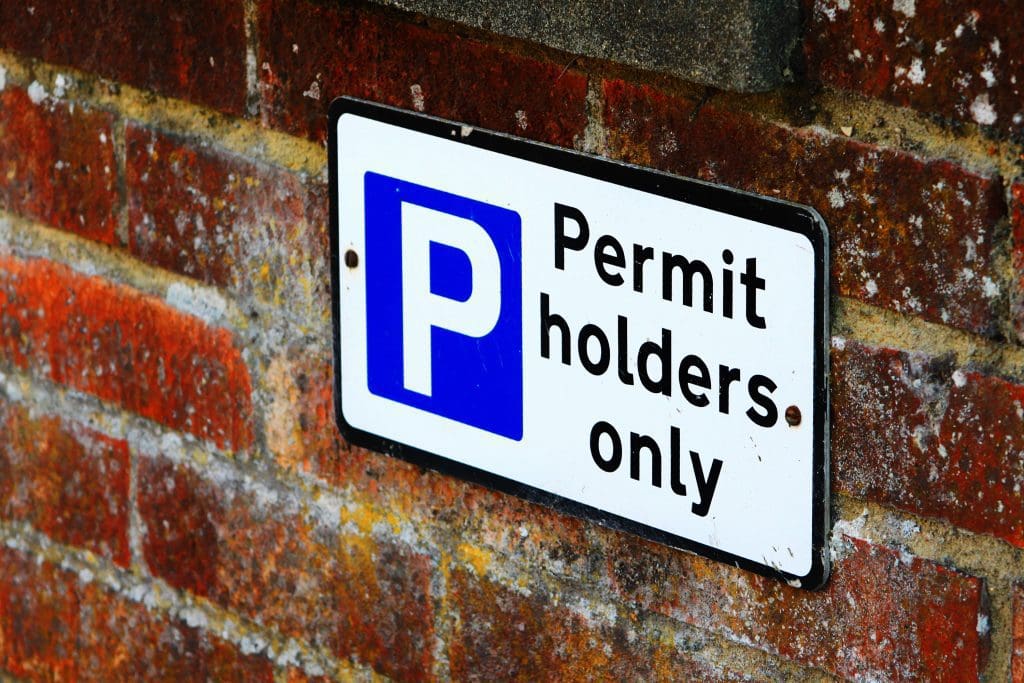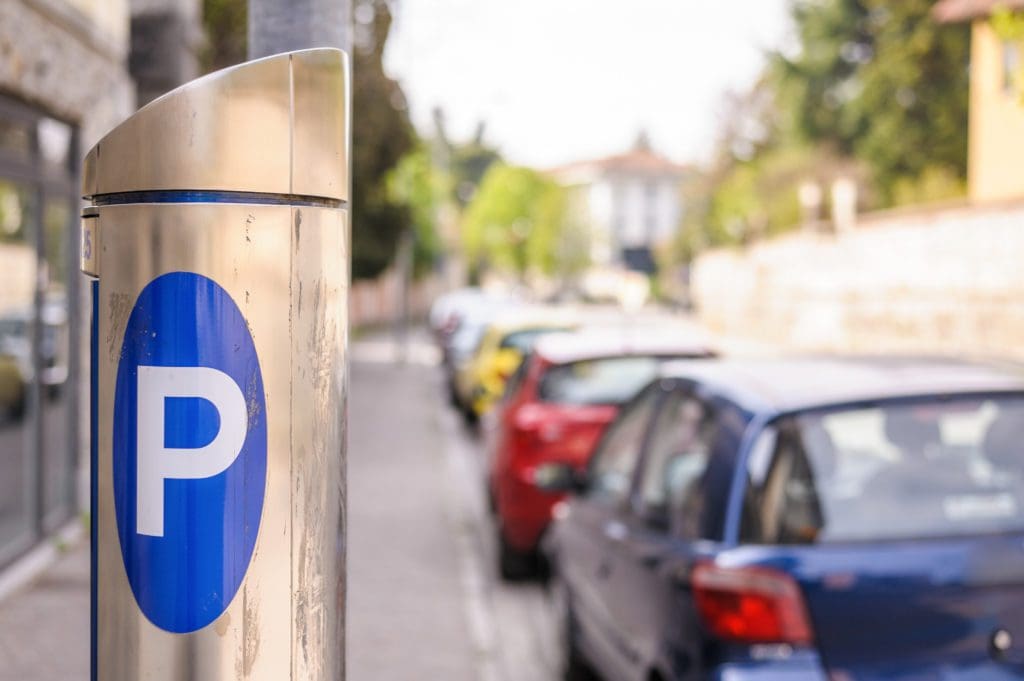 Flexible Parking Enforcement
TickeTrak's flexible parking enforcement lets you configure your parking enforcement to your specific business rules 
Use a vehicle-mounted or handheld LPR for easy and accurate enforcement

Enforcement is easy, user-friendly, and intuitive

Customize your user portal to provide your customers with an easy experience while paying or appealing tickets or purchasing permits

Many integrations are provided so everything works together seamlessly

Intuitive reports are included with your system

Our Skyview business intelligence dashboard tool is included with your system
Friendly Customer Portal
Your community needs a simple way to:
Acquire and pay for permits

Pay tickets

Appeal tickets
Customize your portal
Customize your portal with your colors and logos

Create your custom headers and footer. With the easy-to-use editor which also allows for HTML formatting
Single sign-on (SSO) is available to make it easier and more secure to access the portal

 
Business Intelligence Dashboards
Make informed decisions with interactive business intelligence dashboards that give you a Skyview picture of your organization.
Skyview lets administrators and managers present data instantly and visually to your organization's decision-makers

With the Skyview dashboard, you can visually track and analyze your key performance indicators

Parking enforcement, permit management, and financial data are presented in real-time to complement the data provided in TickeTrak

The user-friendly dashboard in the Skyview business intelligence tool is accessible to you and your organization anywhere
Mobile LPR
Point the handheld at the license plate, and automatically capture the plate information anywhere in the application that requires plate data, such as tickets, timed parking, and parking rights
Reduce data entry errors by scanning and reading license plates and comparing them to scoff and permit lists
Integrate the handheld with vehicle-mounted LPR systems to quickly issue tickets identified for enforcement from an LPR system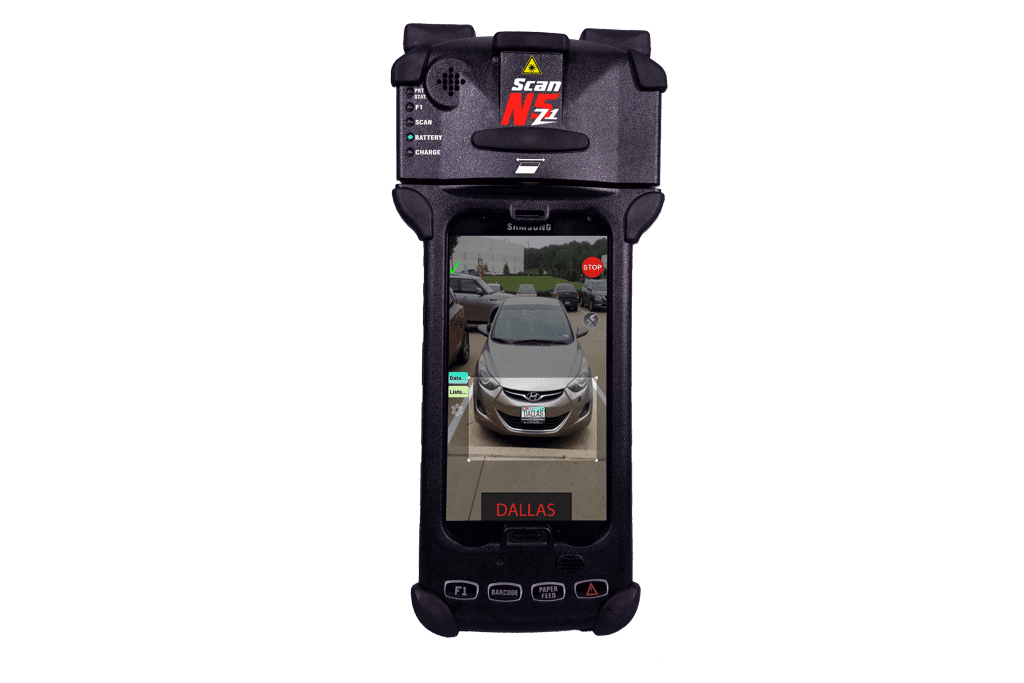 Intuitive Reports
Need a way to report on your data? Reports can easily be created with the user-friendly report writer in TickeTrak
Create your own report or choose from a large number of pre-defined reports with more being added all the time

Reports may be exported to PDF, Excel, and CSV
 Letters/Correspondence
Unlimited customizable letters and correspondence
Extensive Partner Integrations
Want to use a variety of solutions and need them to work together? You can choose what works best for you, and Cardinal Tracking will integrate your choices for a seamless solution
Parking Integrations Include:
Parking Rights
Collections
Permit Fulfillment
Access Control
Student Records Systems
Payment Processor
License Plate Recognition (LPR)
Pay-by-phone
PR Permit fulfillment
Central Cashiering Vendors
Other Enforcement Solutions

Such as red light cameras, consolidated collections efforts, and payment processes in one system
Hosted in the Cloud
Spending all your budget and resources on expensive hardware? Cloud Hosting with Cardinal Tracking can save you time and money.
Keeps your data safe and secure.
 A dedicated single-tenant virtual machine architecture that ensures only your agency is accessing your data.
Real-time mirrored servers and alternate physical data center locations.
99% uptime and multiple backups that are encrypted and stored off-site.
Cardinal Tracking deploys software application updates.
Cardinal Tracking certifies and applies operating system patches and updates.
Scalable and green energy compliant.
Accessible any time from any customer IT-approved workstation using a standard web browser.
Your data – you own it. No two customers share the same server and you will never have to pay fees to get your data.
No hidden fees. Additional resource requirements (data storage, memory) are priced upfront.
Let's talk!
Just fill out the form and our staff will reach out to you to learn more about your needs and schedule a personalized demo.