Join us Thursday, December 10th, to learn how Cardinal's TickeTrak 10 and Skyview can help optimize your organization's efficiency and provide you with real-time, powerful analytics within our parking management solution.
Featured Topics:
Learn how Skyview can help your organization:
To analyze data across your entire data landscape and transform it into powerful visualizations using key performance indicators (KPI) to monitor the overall health of your organization.

Make business decisions by presenting detailed data instantly and visually.

To simplify complex data and analytics in real-time with a user-friendly dashboard.
Logistics:
The webinar will be held on Thursday, December 10th, from 10:00 am to 10:30 am CST. All attendees will receive the recorded webinar to share with your colleagues.
You'll hear from: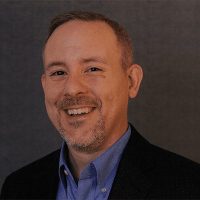 Jeremy Moon, Business Manager – Parking Products
Jeremy is the Business Manager for Cardinal's parking solutions. Jeremy is responsible for setting the course for our parking applications' future direction. Jeremy is also actively involved in our implementation process as well as post-implementation support services. Jeremy has been with Cardinal for over 20 years.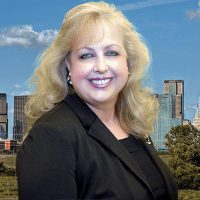 Mary Mabry, CAPP, Product Manager/Client Advocate-Parking Solutions
Mary has served as a Product Manager/Client Advocate-Parking Solutions for Cardinal and our clients for the last four years. Mary's experience and abilities allow her to not only offer a management solution but to ascertain best practices utilized in the parking industry. Mary has 30 years of experience working with parking and transportation departments in Texas in managing parking and serving as an Associate Director. Mary has served on the Board of Directors for the Texas Parking and Transportation Association for 11 years and has consistently served on several IPI committees since 2015.
For more information or questions, please contact us at sales@cardinaltracking.com or call 800-285-3833.